Sallu Bhai, hum aapke saat hai…
Salman Khan
had it enough of trollers and those so-called fans who spread negative things about him, his family and even his colleagues and friends, like Shah Rukh Khan and
Aamir Khan
. In fact, he was so pissed off with them that he let out a volley of tweets lambasting all those idiots who has this
keeda
in them
to always post negative stuff about the stars. He was so angry that he threatened to quit Twitter forever if these people don't shut up!
Well, the actor's anger is justifiable, especially when the taunts and tweets get personal and tasteless. We sent our secret reporter around and asked several other stars what they thought of the situation, starting with Mr. Perfectionist, himself…
However, the diplomat that he is, he also advised Salman to not get so emotional…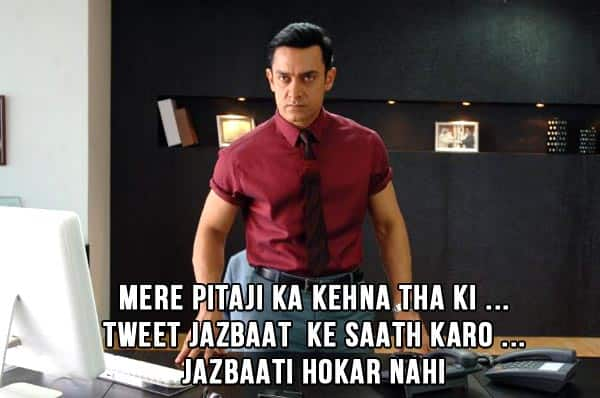 But Amitabh Bachchan kind of supported Sallu Bhai's stand…
…Even Anil Kapoor has a word to share with all those Salman-bashers on Twitter…
Ajay Devgn suggested a solution for Bhai on how to handle such unwanted characters…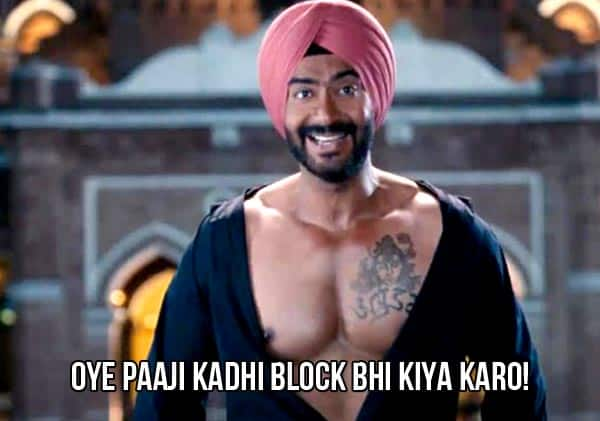 …even the younger brigade showed their support to Salman. Varun Dhawan had only one thing to say to the trollers….
…While Arjun Kapoor, Salman ka fan, told us how Bhai and himself are totally oblivious to such negativity…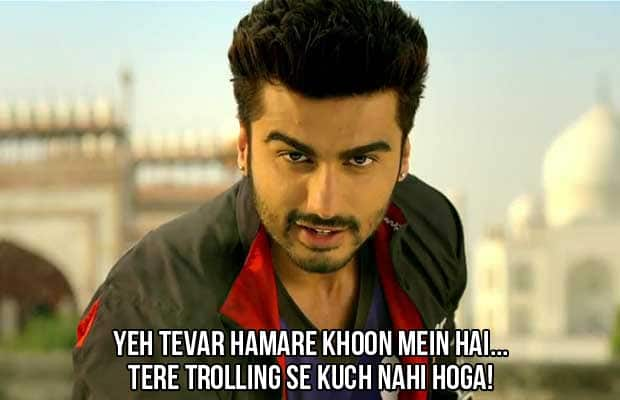 However, the best comment was offered by King Khan himself, in his own charming way…
Disclaimer: The above article is meant to be taken in a light manner. Sometimes, a little laughter is seldom a cause of worry! And please, stay away from negative trolling!